Slide 1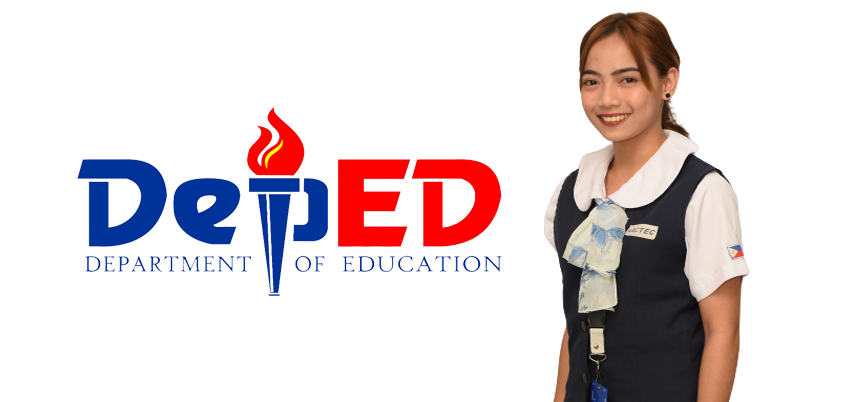 Slide 1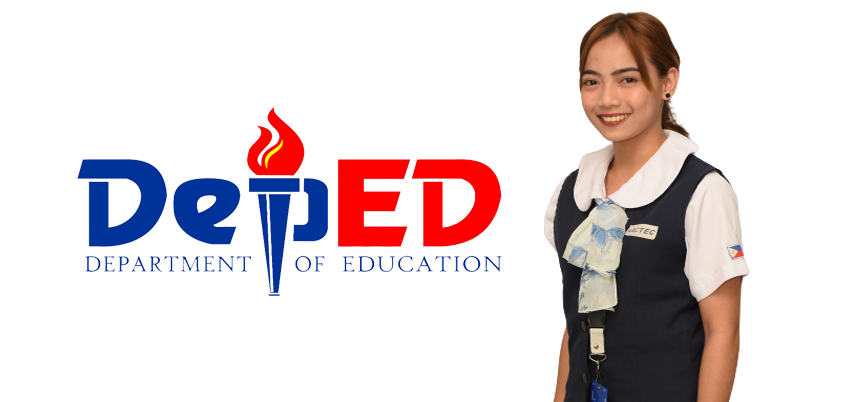 On the year 2002, a group of educators, businessmen and concerned citizens were moved to emerging job opportunities in the field of health care science. Backed up with experience in training, international linkages, local agencies support, mandated calling and passion,they decided to put up a school in the Pacific called Asian Caregiving & Technology Education Centers Inc.,simply called ACTEC
To produce world-class Professionals in their field of studies and Train them to become expert, entrepreneurs and good Filipinos who can produce quality jobs.
To become the Asia's center of education equipped with Filipino values in the field of health care, science & technology, and basic services for a better future and a bright tomorrow for the Filipino people.
The sensible, affordable high quality ACTEC education is based on; love for family, love for Filipinos, love for the study of science and Love in action. We believe that these bases will result in transformation and sovereignty.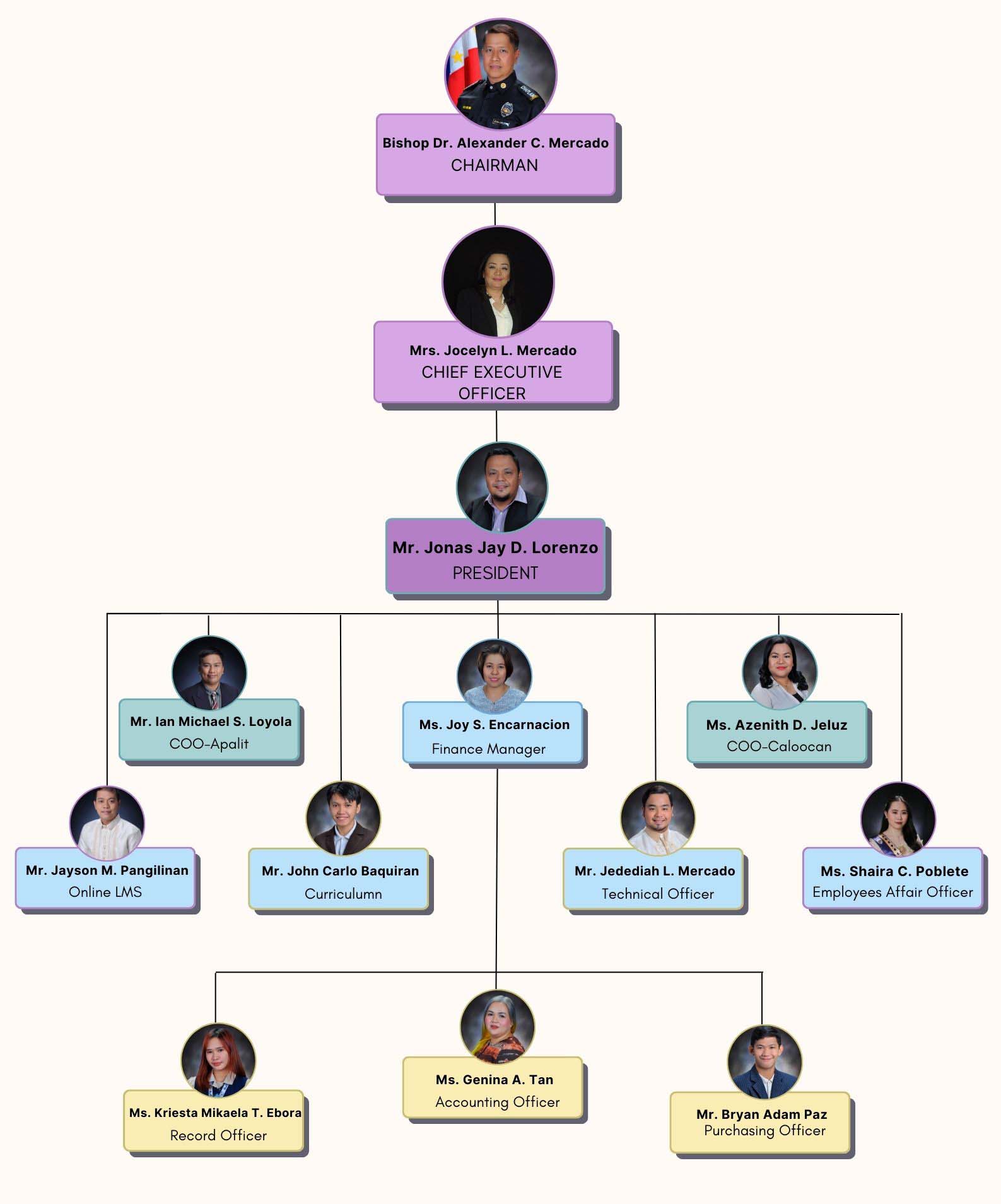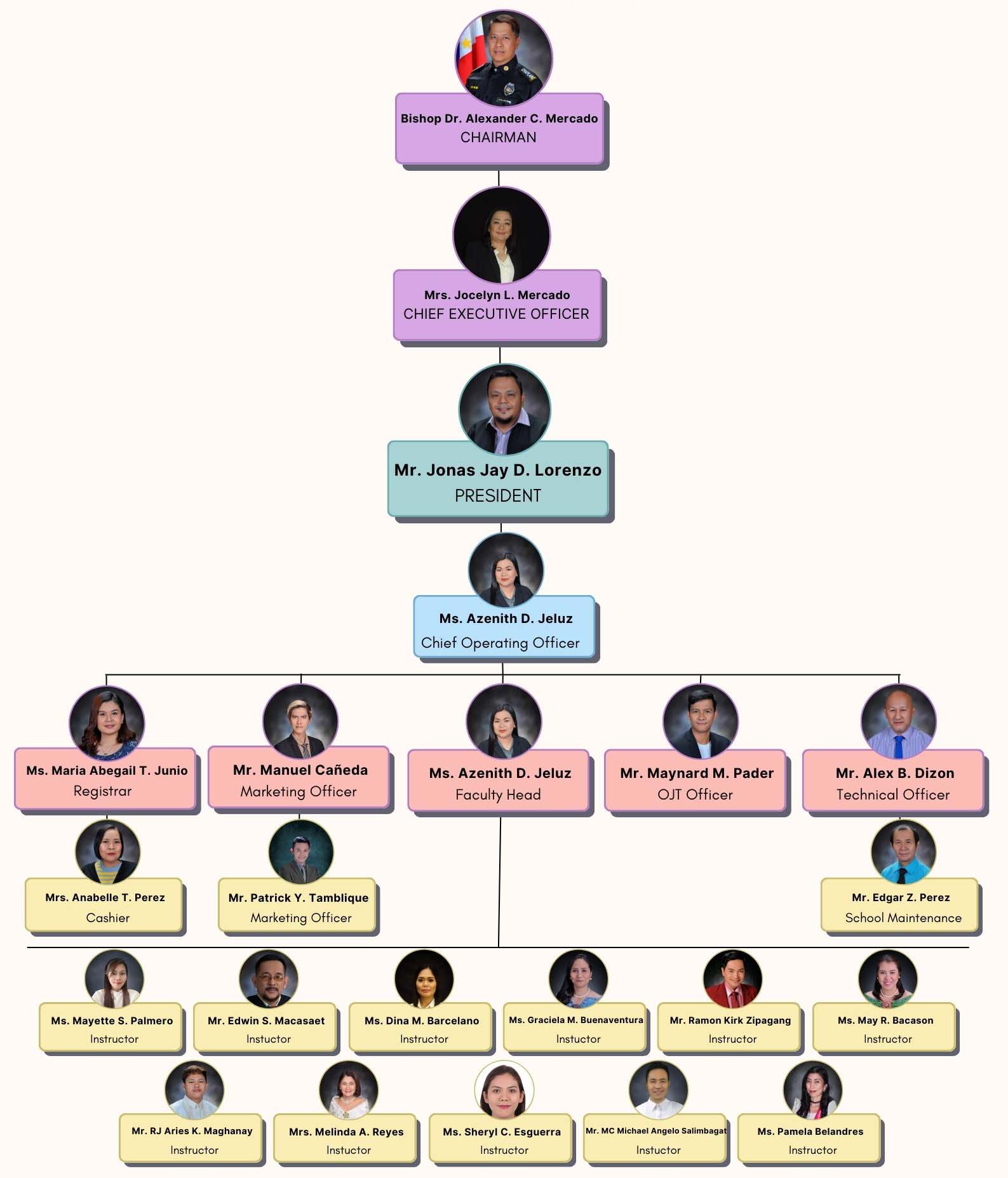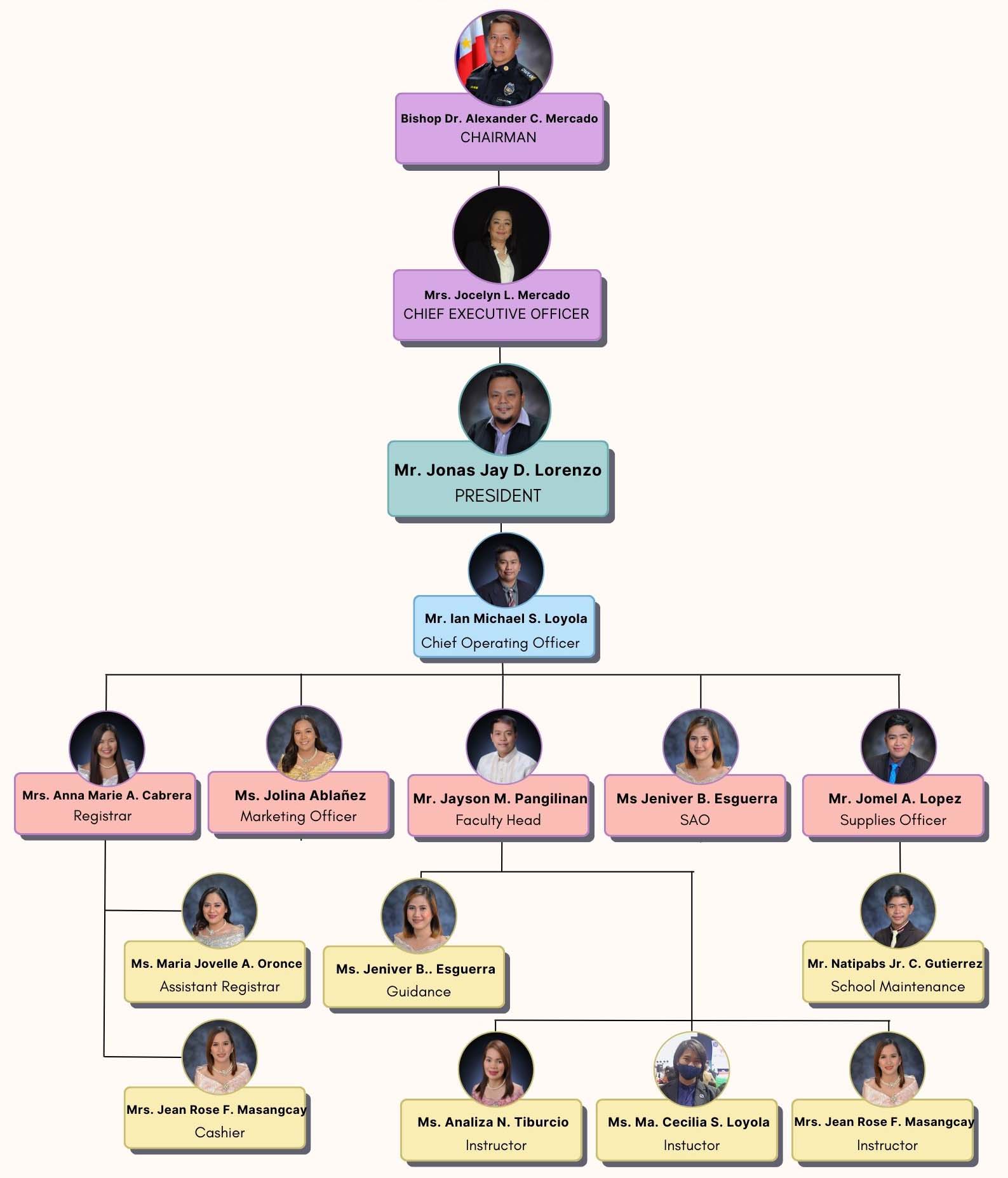 We also believe that a noble Filipino should possess the following K attitude
KATAPATAN (Loyalty) – cheerful, creative and loving
KASIPAGAN (Industry) – has discipline from within one's self
KALIDAD (Quality) – confident and believes in one's capacity
KARUNUNGAN (Intellect) – continues to strive for knowledge and research
KAMPEON (Champion) – one of the kind! Never gives up and never surrenders
A noble Filipino is also honest, cooperative and values his time, energy and resources. A world class Health care worker and Technologist are multi-skilled, thus able to use different equipment necessary for work, can confidently express one's self and values his work.