Slide 1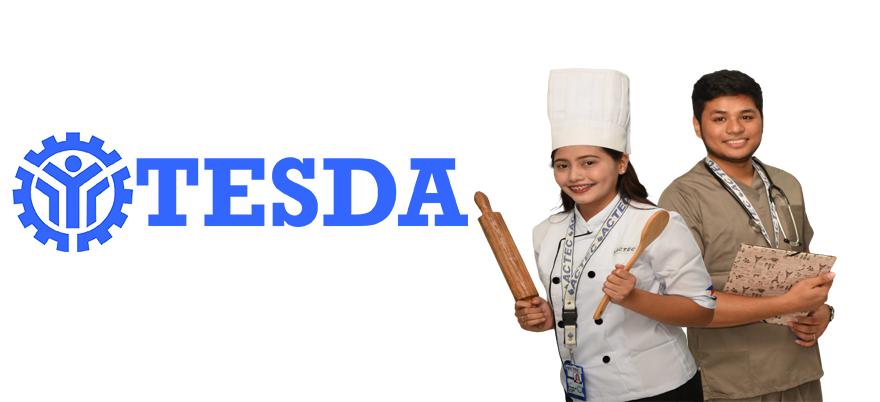 Slide 1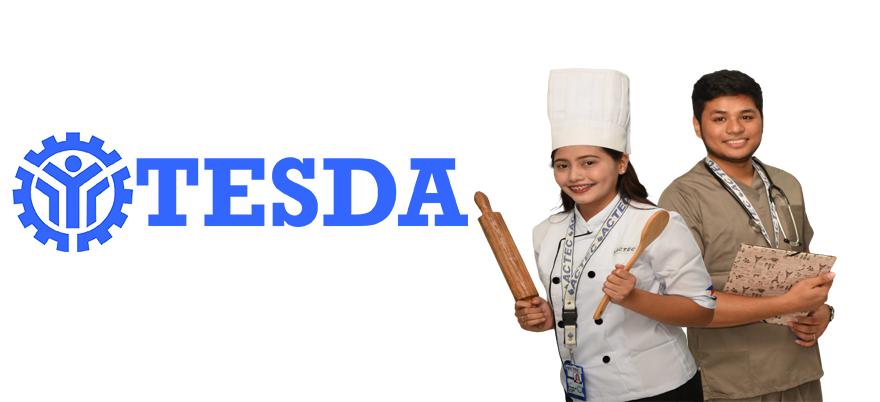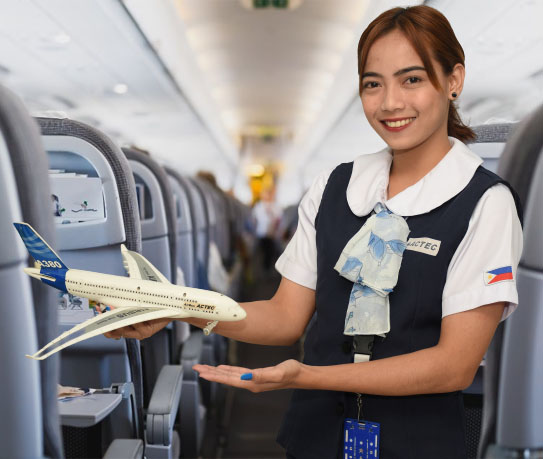 Information and Communication Technology
Hotel & Restaurant Servicing
This Course provides the student basic knowledge and skills in nursing and healthcare as a preparation to provide assistance in direct patient care.
Best Entrepreneurial Training Courses (B.E.T)
B.E.T is an ACTEC term for "Short Term Training" that simply means training that would directly improve an individual's ability to perform his or her current or want to have a jobs does not provide a general education to be taken for the purpose of earning credits towards a degree or diploma. It simply means that an individual can go directly for job right after the training or they can open a business and create work for others.
National Certificate Level Il (6 Months)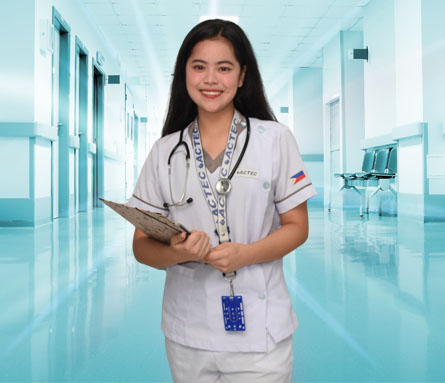 This course discusses the basic skill and knowledge that a Caregiver must learn and possess along with the proper attitude that will help them in dealing with foreign people as they get hired abroad. This particular course was design to help Filipino workers become competent in the field of Caregiving and also to feel the need for the good Caregivers in different countries.
TESDA Courses (3-6 Months)